For the Self-employed online entrepreneur, there are hundreds of choices of systems and opportunites to help you grow your business. One very important social networking app is Instagram.
During a Wednesday Webinar for MyLeadSystemPro, April Marie Tucker and her guests Mark and April Findley provided some fantastic insights to not only the size of this social network, but also some very important tips to help you use Instagram to grow your business. If you are like me, you may not have really considered how this can help you.
With more than over 400 Million users that see over 200 million posts and 70% of these users login once per day, it is the fastest way to get free leads – especially if you do it right. And, before I tell you about the puppy picture on this post, let me tell you a bit more about the Instagram bullets you should dodge when posting.
GET LEADS WITH INSTAGRAM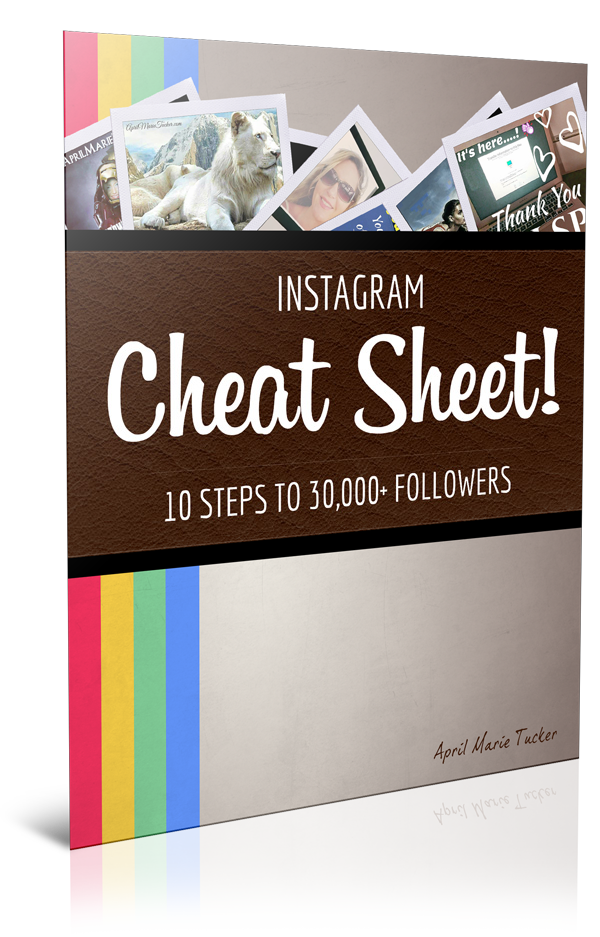 FREE Instagram Video Demo & 10-Point PDF 'Cheat-Sheet' to help you get 21+ Red Hot Leads Per Day for YOUR Business!
Stay clear of money and Multi-level marketing hashtags and images for at least a month when starting to post. This is critical as the Instagram gremlins may consider you to be all out for yourself.
Along the same lines, do not create self-serving posts. The key is to serve the Instagram community positively.
Do not ignore the value of having a profile image. It is very important to look professional in this way.
When beginning, add 10 images or videos right away. This starts the juices flowing for you and also you appear less threatening to the Instagram guards who are looking out for blatant self-promotion – we would not do that right?
Don't post duplicate comments. You might want to use other content, but give credits or create your own from their ideas.
Instagram can provide large amounts of leads when used correctly. One training program I'm familiar with is that provides all the essentials to get you started.
Now for the Puppy! To help this topic become something even I could understand, April Marie Tucker started working through her past posts during the Webinr. She described what has been successful for her. When she came to this picture of her puppy post, she said that it was one of her most popular posts. I can understand that – after all, who can resist a good puppy picture?